The U.S. government and state dept. is being run by fools.
And to think that the lame stream media raked Bush over the coals for his supposed  "Mission Accomplished" sign (though it was meant for the carrier group returning from duty in the Gulf).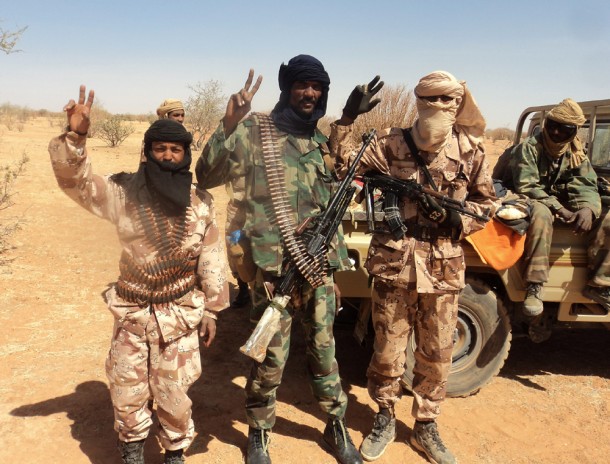 Algerian Hostage Crisis Ends with Military Assault: So How is Al-Qaida Dead?
January 20th, 2013 – 12:50 pm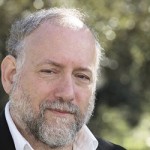 One of the main themes of President Barack Obama in discussing his foreign policy is to claim the success of having destroyed al-Qaida. The fact that this organization has just pulled off the seizure of more than 800 hostages at an Algerian oilfield is only the biggest out of dozens of examples that shows this claim is untrue. The number of hostages killed is still unclear after Algerian soldiers stormed the oil installation on January 19 and killed all of the terrorists.
Certainly, Algeria has had a long civil war with Islamists, including the local al-Qaida affiliate, but this was an international operation headed by a Nigerian. Moreover, al-Qaida has been very active in Syria, Libya, Yemen, Somalia, and Mali, while showing continued capability to wage attacks elsewhere.
How, then, are we to understand al-Qaida's survival and that fact's relationship to U.S. policy? There are two key points to be made.
First, al-Qaida was not designed to take over state power in countries. It is the Islamist equivalent of an anarchist group, that is, one focused more on destroying existing institutions than on staging a revolution, becoming the government, and fundamentally transforming states. That is, of course, the function of the Muslim Brotherhood, the contemporary equivalent of the Russian Bolsheviks who took over Russia in 1917.
There is nothing surprising in al-Qaida popping up, staging some attacks, and then becoming less visible or being repressed. That is the nature of such groups and their strategies. It is thus easy to claim victory over them.  The historic role of al-Qaida and the September 11 attacks on America helped set the stage for the domination of Middle East politics by Islamists today.  That's pretty significant. Moreover, al-Qaida operates more by inspiring others to launch attacks rather than directly organizing them, which also makes wiping out the group a rather difficult thing to do.
More here.