TREACHERY
The Democrats are guilty of the same thing in the United States, as are Leftists everywhere throughout the West.
I no longer recognise the Britain I grew up in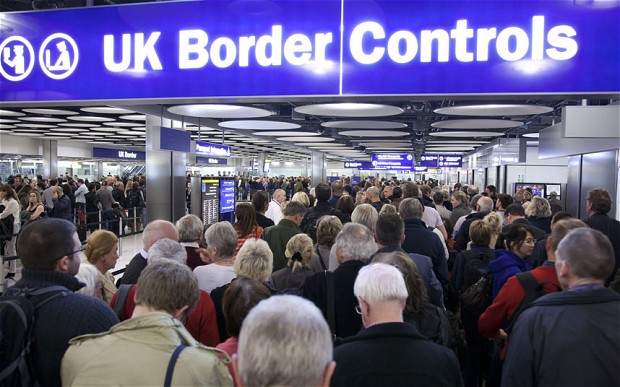 TREVOR KAVANAGH: Time for truth on immigration
LET'S get this straight once and for all.
Labour did not "make a mistake" by throwing open the door to millions of homeless and jobless foreign migrants.
Mass immigration was no error. It was deliberate Labour policy, an act of calculated deceit imposed by a bullying regime at the expense of its own working-class voters.
The plan was devised in private and rammed through against ferocious opposition by the British public, who were shamefully silenced as "racist".
Nor has Labour EVER said sorry for this social vandalism, despite choking repeatedly, as Mr Miliband did last week, on mealy-mouthed, pretend apologies.
Just like Japan's fake regrets for its murderous treatment of Second World War prisoners, Labour's attempts to cover their tracks simply add insult to injury.
Mr Miliband could not bring himself to utter even the sham apology his spin-doctors had dished out to gullible broadcasters before his so-called landmark speech on the subject.
He was apparently planning to say: "We did too little to tackle the realities of segregation in communities that were struggling to cope."