Interestingly enough, Finland's Pertti Salolainen unavailable for comment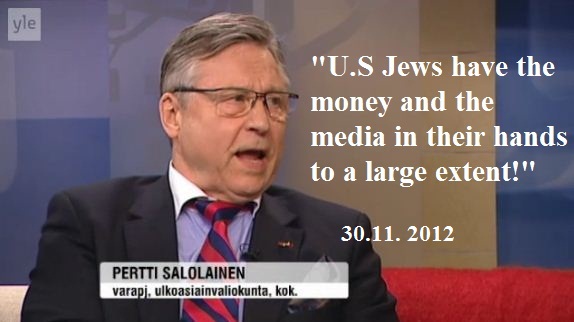 NOTE: Part-time antisemite Pertti Salolainen will never live that down.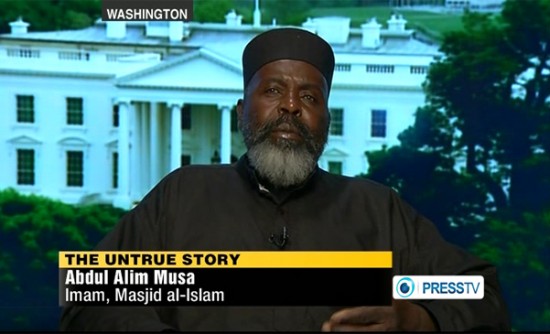 Press TV: Iran's leader says the US will do everything it can to stop Muslim groups. Given the fact that the US has heavily been investing in anti-Islam activities, be it films, be it anything, what is the future going to be like for Muslims?

Musa: What is the future for Muslims like here in the US and all around the world, first of all, the Rahbar [Leader of Iran's Islamic Revolution Ayatollah Seyyed Ali Khamenei] was right that this war on terror, we all know, is clearly a war on Islam and it is not a regional war; it is a global war.

The US and the UK who are losing their global power do not have power to do good in the world today. They only have power to do negative or evil. So therefore whether it is encouraging what we call are trying a lot of terror that is the American government when it is an invasion, when it is media; it is the Zionist-controlled media; when they want us to fight amongst themselves, they use Saudi Arabia. 
Via: Weasel Zippers