As all sanctions are gamed, cus' it's all a game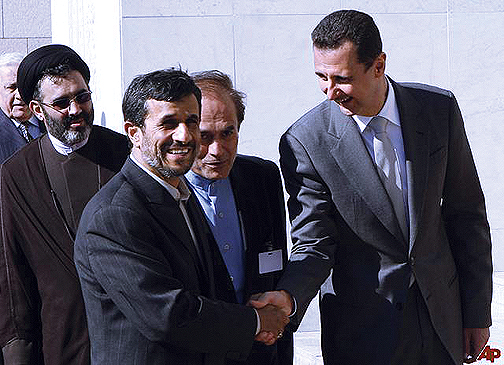 Iran, Syria, and sanctions-busting fakery
Inevitably, Iran and Syria are gaming international maritime communications. Both nations are under sanctions.  Both appear to be faking registry in Tanzania.  And Iran is transmitting false signals to hide the operations of Syrian cargo ships.
The fakery by the two countries' merchant fleets has Tanzania in common – apparently as a victim – but it also has Libya.  Twenty years of peace dividends for the West, combined with the Arab Spring of 2011, have changed the security picture on Africa's perimeter, and the direction in some segments of it is backward, to an age of little surveillance and expanding lawlessness.  Libya's coast is one such segment.  Even if the surveillance forces of NATO are watching in the central Mediterranean, it's not clear that the focus is there to ensure useful intelligence collection, or that there's an organized will to do much about tankers or cargo vessels that head, on the sly, into and out of Libya.
And so, this fall, Iranian ships have been transmitting fake signals that make it appear as if they are operating in both the Indian Ocean and the Mediterranean Sea, to cover the tracks of Syrian ships going back and forth between Syria and Libya.  In a tracking system, this looks like an error of some kind.  The ship in the Mediterranean is actually the Syrian ship, but in global tracking systems, there is no record of the Syrian ship making the voyage.