Here's astory  fitting for the joyous  Jewish holiday of light, warmth and hope.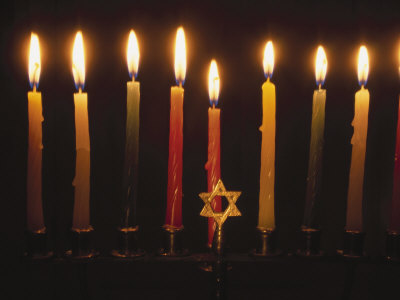 The Jews of Ghana: From the Four Corners of the Earth
Join the historic and inspiring journey of a community who never gave up hope of finding out who they truly were.
Launched: Nov 27, 2012
Funding ends: Dec 22, 2012
THE STORY
For centuries, a community located in a rural and remote area of Ghana known as the Sefwis, have been practicing a religion unique to any of those around them. Only in the last twenty years, did they discover that the religion they've been following all this time was Judaism. They also discovered something even more profound: They weren't alone. Millions of people around the globe were following the very same religion.
From the Four Corners of the Earth takes us through the Sefwis' journey of self-discovery – not just the journey of their past, but the journey they are about to embark on: their very first trip to Israel.