The anti-Israel demonstrators show time and again, who they really are really in fact against. The Joooos. A toxic mix of Neo-Nazis  and other supporters of Islamic Neo-Nazis that run Gaza in the streets of Europe.
 Nothing has changed much in the last 70 years or so.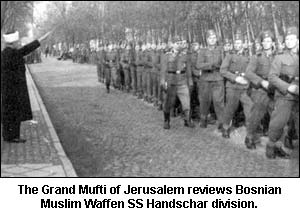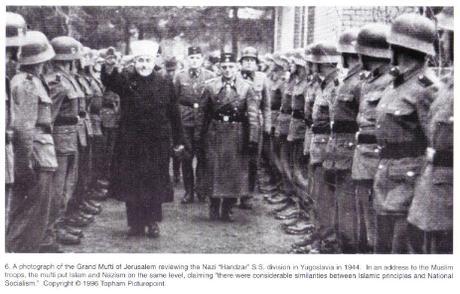 H/T: Holger Danske
Antwerp: Protesters chant 'Hamas, Hamas, Jews to the gas'
By JTA
LAST UPDATED: 11/19/2012 15:50
THE HAGUE – Belgian extreme-right and extreme-left activists participated in a demonstration on Sunday afternoon in Antwerp where some participants reportedly called for Jews to be gassed.
Approximately 150 demonstrators gathered outside the Provinciehuis, a concert hall in the Flemish capital, to protest the Israel Defense Forces Orchestra's performance there, according to the online edition of the Flemish-Jewish magazine Joods Actueel.
Several demonstrators can be heard chanting "Hamas, Hamas, all Jews to the gas" in recordings from the demonstration, which Joods Actueel posted on its news website. They will be filed to police along with an official complaint over hate speech, the paper reported.