Democrats own this jerk and his record, lock, stock and barrel. Morsi was in Gaza and the crowd broke into a chant against Israel/Jews.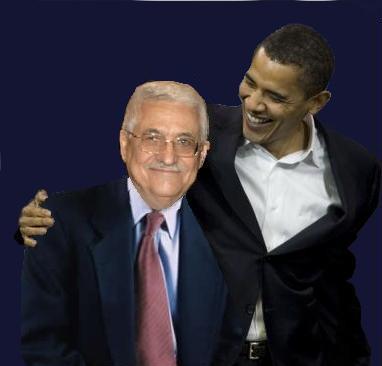 Obama commends Egyptian efforts on Israel-Gaza: White House
WASHINGTON | Fri Nov 16, 2012 7:49pm EST
(Reuters) – U.S. President Barack Obama called Egyptian President Mohamed Mursi on Friday to commend the country's efforts to help calm the situation in Israel and Gaza and underscored his hope of restoring stability there, the White House said.
Egypt's prime minister, Hisham Kandil, has said Cairo is prepared to mediate a truce in the growing violence between Israel and Hamas, the Islamist group that runs the Gaza Strip. Egypt's government is allied with Hamas, but is also party to a 1979 peace treaty with Israel.
(Reporting By Lisa Lambert; Editing by Mohammad Zargham)
Via Weasel Zippers.