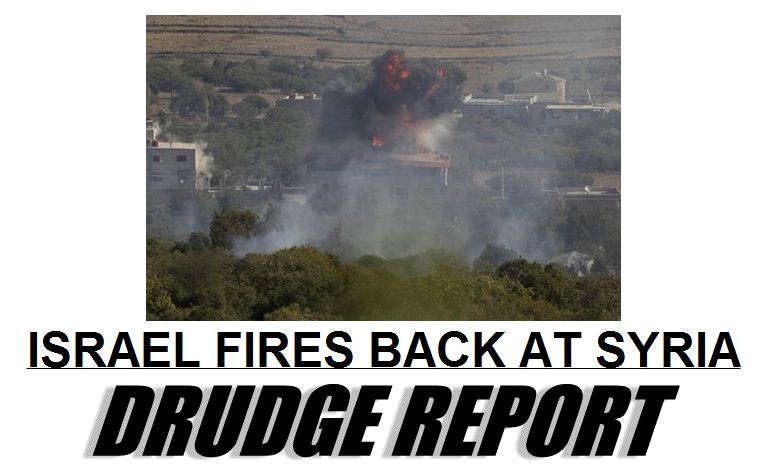 IDF fires warning shot into Syria after shell hits Golan
By YAAKOV LAPPIN
LAST UPDATED: 11/11/2012 14:34
Israel says further attacks from Syria will "elicit a vigorous response" from IDF, sends letter to UN warning Syrians to avoid spillover; Incident marks first time IDF has fired at Syria since 1973 Yom Kippur War.
PHOTO: NIR ELLIAS/REUTERS
The IDF fired a warning shot at the Syrian military on Sunday, after a Syrian shell landed in the Golan Heights for the second time in recent days.
Israel has not fired at Syria since the 1973 Yom Kippur War.
"In the midst of Syrian infighting, a mortar shell fired by the Syrian army struck near an outpost at Tel Hazeka," IDF spokesman Brig.-Gen. Yoav Mordechai said. The shell failed to cause injuries or damages.
"In light of the policy instituted by IDF Chief of Staff, Lt.-Gen. Benny Gantz, a warning round was fired back into Syria. We don't believe it caused injuries or damages," Mordechai added.