Sure they do, and it's highly telling of the UN to keep the report from the English speaking world. Thanks to the Elder of Ziyon for fleshing this telling tid-bit out into the open.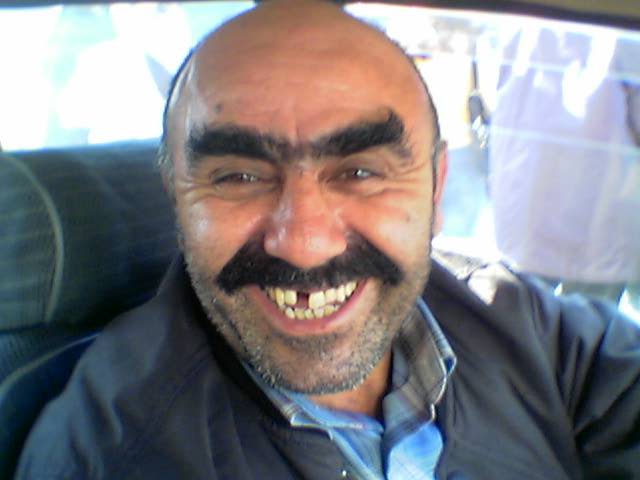 Arab workers see sex with Jewish women as a form of "jihad"
According to a 2010 study done by the Palestinian Central Bureau of Statistics and supported by the UN, some Arab laborers in Israel regard having sex with Jewish women to be a form of jihad, or holy war.
Yesterday, I reported that Gulf News published an absurd story claiming that a Palestinian labourers working in Israel are at a high risk of sexual harassment by Israeli women, based on a supposed report by the Palestinian Central Bureau of Statistics.
Since then, the Gulf News report has been picked up by other media, none of which bothered to find the original "report" to see if there was any truth to it.
So I looked again – and actually found the study (in Arabic).
Not surprisingly, it says something quite different than what is being reported.
[…]
But there is one other factor that some use as justification to have sex with Jewish girls: Jihad.
According to the study, some of the Arabs regard sex with Jewish girls as a form of "jihad" – as a way to punish the Jews! As one puts it, this is a form of "revenge" on Israelis.