There's an obvious comparison here, but for different reasons and with better results. The British, French, German, Portuguese and Dutch all had colonies in China, and with them came the importation of their culture, which included their values, mores and economic system. The locals might have not liked the military superiority of these economic powers, but they enjoyed the economic dividends, values and luxuries made available in the trade off.
What rational minded person can say the same about the importation of Muslim "values" from areas where their own culture has made a basket case of their homelands? What 'genius' can upon insist the importation of a counter-productive culture, and be taken seriously?
Having a kebab shop or a clothing store is not "multiculturalism, it's not the same as the importation of a whole wide range of culture loaded values, alien to that of the indigenous community, and being forced to accommodate them. At least the Chinese respected the values and the economic system the West brought….just look at both Hong Kong and Macau.
UPDATE: Cecilie Gamst Berg in Hong Kong sends us the following pic, "thank Teddy Cheung! He has all the best British stuff.":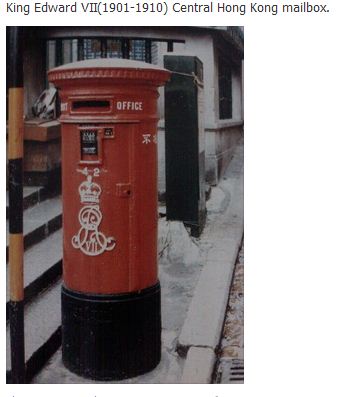 The Golden Quote:
"If you want to celebrate your holidays, I don't care, I don't care, just don't try to insert your culture, which obviously isn't working, into ours which does."
Mayor of city in Maine has a problem with Somalis not integrating themselves into the local culture.
h/t Vlad via SDmatt