Smart move, now make it a permanent feature. Take the aid and make a public announcement of it, that it's being handed it over to the Jewish state to be invested in its R & D sector.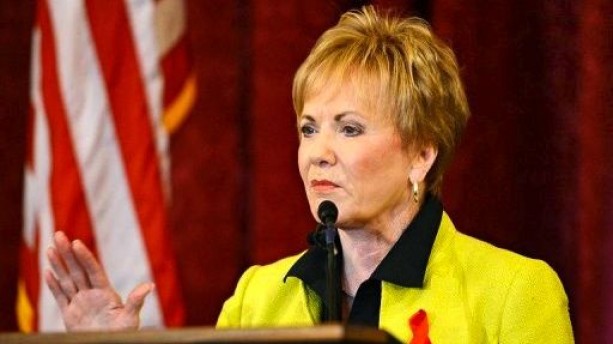 Congresswoman blocks transfer of $450m. to Egypt
By REUTERS
09/29/2012 10:45
After White House says it plans to send aid to Cairo, appropriations c'tee head Granger says Egypt gov't hasn't proved self.
WASHINGTON – The Obama administration notified Congress on Friday that it planned to transfer $450 million to Egypt to help the country's new government, but the move was quickly blocked by a skeptical lawmaker who said she saw no immediate need for the cash infusion.
Representative Kay Granger, the Texas Republican who chairs the House of Representatives appropriations subcommittee for foreign operations, said the administration's $450 million bailout proposal for Egypt was premature.