These people are pathetic, please America, vote them out of office this November.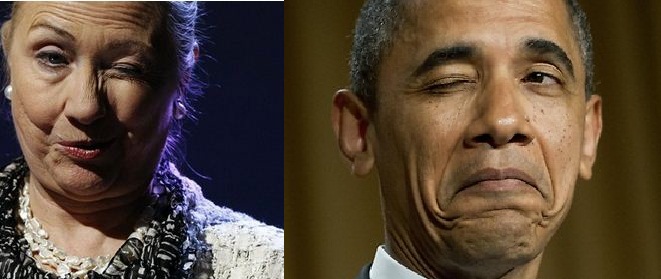 Clinton Suggests Link to Qaeda Offshoot in Deadly Libya Attack
Secretary of State Hillary Rodham Clinton on Wednesday suggested there was a link between the Qaeda franchise in North Africa and the attack at the American diplomatic mission in Benghazi, Libya, that killed the American ambassador and three others. She was the highest-ranking Obama administration official to publicly make the connection, and her comments intensified what is becoming a fiercely partisan fight over whether the attack could have been prevented.
Let down, in a very big way. No weapons or American guards, intel coming in and ignored, then lied about for political expediency. The rest of the diplomatic corp through the region should be nervous, very nervous about the buffoonish lightweights that currently occupy, but hopefully not for long, the White House.