Where there's smoke, there's fire.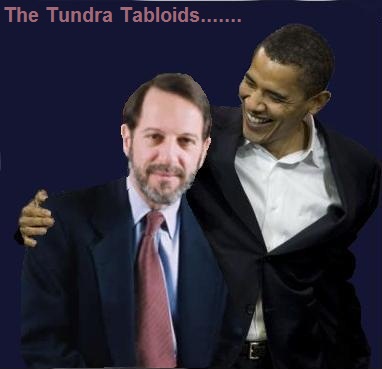 LA TIMES: WHY WE WON'T RELEASE THE KHALIDI VIDEO
This week, Breitbart News offered a $100,000 reward to anyone who produced the infamous 2003 tapes of Barack Obama at an event honoring Palestinian anti-Israel radical Rashid Khalidi. And today, James Rainey of the Los Angeles Times took to his keyboard today to write a diatribe defending the Times' refusal to make public those tapes. While Rainey gives several justifications for not releasing the tape itself – guarding the source of the tape being the most prevalent – he offers no justification for why the Times refuses to offer even a complete transcript of that evening's events.
Rainey rips the "Khalidi video mythology … which [Breitbart News] speculates will lay bare the ugly back story of Obama's disdain of Israel … and his effusive support of Mideast radicals. Such fantastical thinking is rife not just on Breitbart.com but across the conservative Interwebs." There is nothing fantastical about suggesting that the reason that the Times didn't originally report Obama's words at the event, or the more radical words of the evening, was to protect their beloved presidential candidate. Given the Times' track record of Obama defense, it's the only rational conclusion to draw.