Alien space life not amused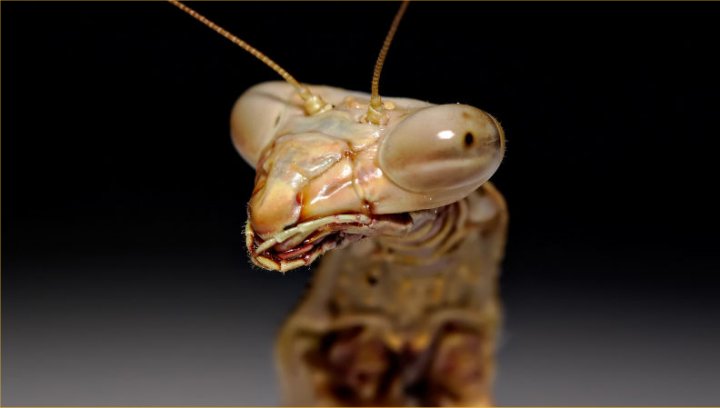 How about stop murdering your own citizens, and learn to feed your own people first? The very nerve of this cold blooded, mass murderer. Actually the headline should read:
Wanted war criminal president calls on the West to help him conquer space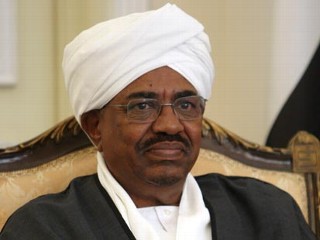 Sudanese president calls for African space agency
Omar al-Bashir calls for co-operation on 'biggest project' after first stirrings of an African space race
He would not be everyone's first choice as an ambassador for Africa in outer space. The Sudanese president, Omar Hassan al-Bashir, is wanted by the international criminal court on charges of war crimes but had other matters in mind when he addressed a regional conference on Wednesday.
"I'm calling for the biggest project, an African space agency," Bashir told a gathering of communications ministers in Khartoum. "Africa must have its space agency." It "will liberate Africa from the technological domination", he said.
His call follows a controversial decision two years ago by the African Union (AU) to conduct a feasibility study that would draw up a "roadmap for the creation of the African space agency".