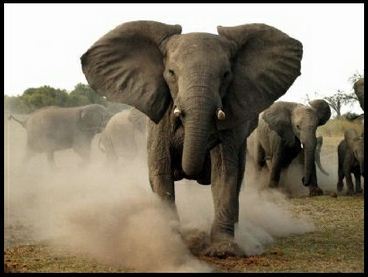 As Alice Cooper says: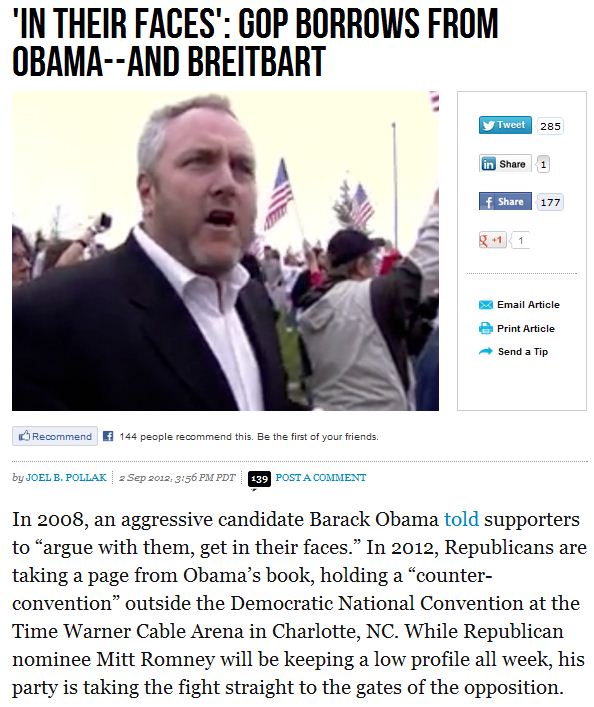 The "counter-convention" will feature GOP leaders–including Sen. Marco Rubio (FL), Gov. Nikki Haley (SC), and Republican National Committee chair Reince Priebus–among fifty Republican "communicators." There will also be zany, street-theater tactics–such as "You Build It" Legos and a NASCAR race car emblazoned with the number "12." (The picture above is from last week's Republican convention in Tampa, FL and suggests some of what may be in store.)
The Republican Party has never done anything like this before, and is showing an ability to adapt both to the new media era and to the Alinskyite "community organizing" tactics of Obama himself. Amidst the fun and fanfare, the counter-conventioneers will push a pointed message, asking Democrats and Americans in general whether they feel they are better off than they were four years ago–a key question in re-election campaigns.