Will be following the story with updates as events unfold.
UPDATE: BREAKING NEWS: Spain's Vueling denies report of plane hijack from Malaga to Amsterdam
UPDATE II: "Miscommunication" creates Amsterdam plane hijack scare Also an AP report: The Vueling plane was parked at a remote corner of Schiphol, about two kilometres from the main terminal, surrounded by security personnel and several ambulances, according to photographers at the scene.
NOTE: What, no one tweeting from the plane?
H/T WTD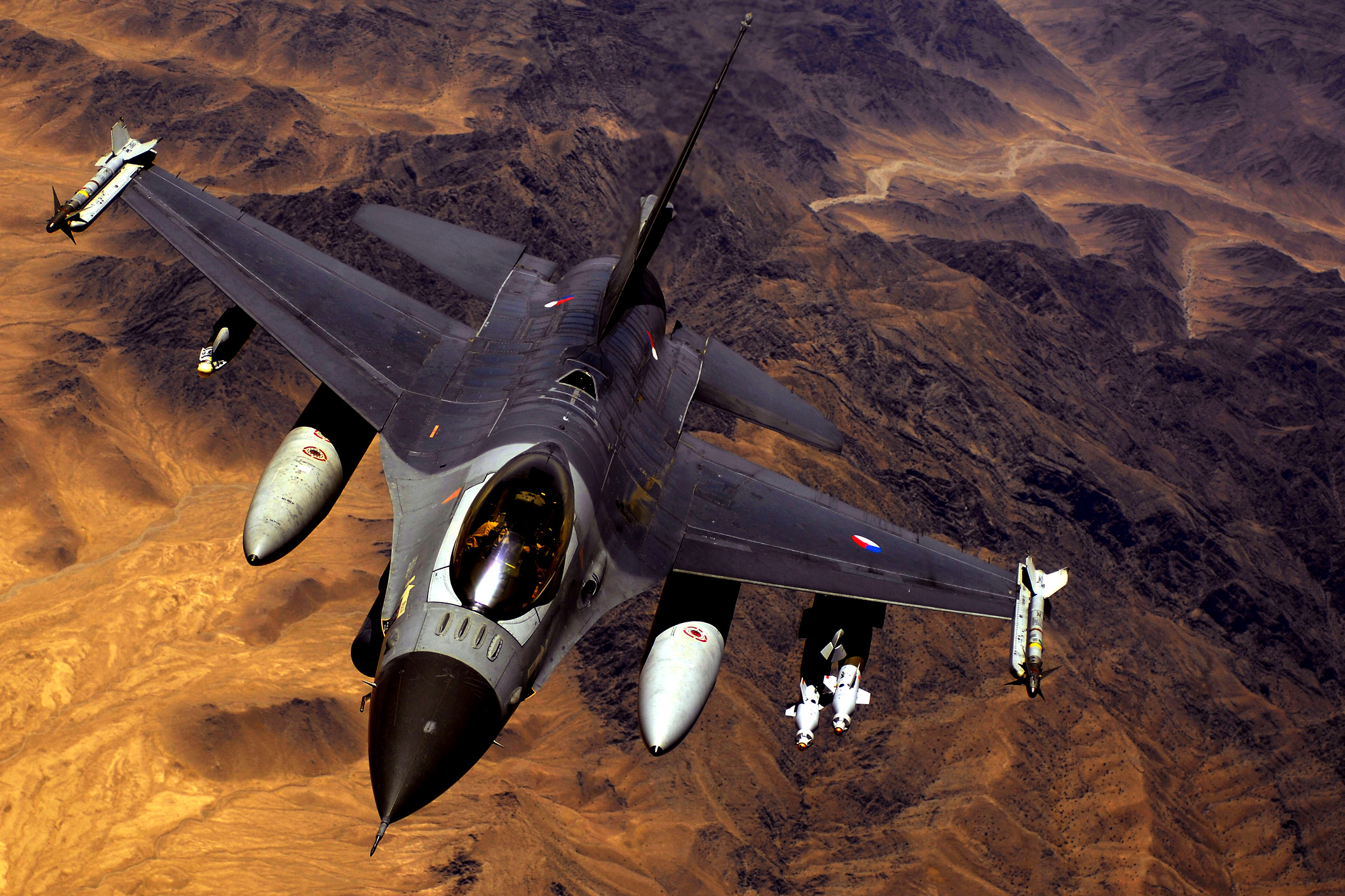 Dutch send F-16 fighters to intercept Schiphol-bound plane-media
Aug 29 (Reuters) – The Dutch Defence Ministry sent two F-16 fighters to intercept a Vueling airplane thought to be carrying hostages on board that was bound for Amsterdam's Schiphol airport from Malaga, Dutch website nu.nl reported on Wednesday.
Neither Schiphol airport nor the Dutch Defence Ministry were immediately available to comment. A Vueling spokeswoman could not confirm the report.