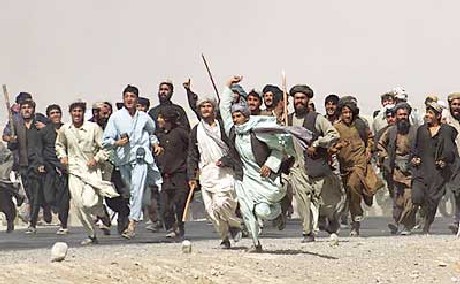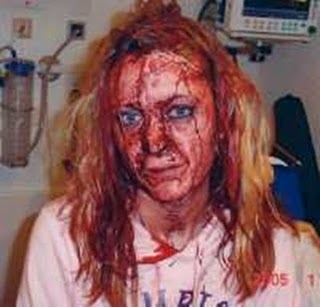 In 2010, 51.5 percent of all convicted rapists had immigrant backgrounds:
Translated by Nicolai Sennels, BT July 22: "Every second convicted rapist has an immigrant background":
Iraqis, Iranians, Turks and Somalis are dramatically overrepresented among convicted rapists in Denmark. More than half of convicted rapists in 2010 have immigrant backgrounds, according to official data from Statistics Denmark. 32 with a Danish background and 27 migrants and 7 descendants of immigrants, totaling 34, were convicted of rape in 2010. In the last seven years, more than one out of three convicted of rape was either an immigrant or a descendant of immigrants: 156 of the 450 convicted rapists since 2004 has an immigrant background. Immigrants and their descendants account for only ten percent of the Danish population.