I love to laugh. Thanks Vlad.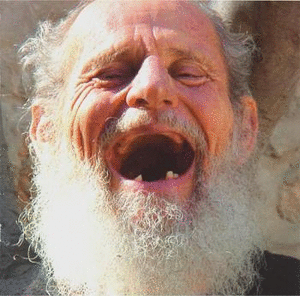 Syrian rebels burn Palestinian flag, thinking it's Iranian
Youtube video shows confusion among Islamist rebels who capture border crossing with Turkey
TUESDAY, JULY 24, 2012AV 5, 57728:52 AM IDTSite
Founding editor:
David Horovitz
Syrian rebels who captured the Bab Al-Hawa border crossing with Turkey last week have been destroying symbols of the old regime and its backers found in the border-control building. But an amateur video posted on Youtube shows the men to be inexpert in distinguishing those they consider allies from those they regard as enemies.
In the video, posted last Thursday soon after the crossing was captured, they burn what they say is an Iranian flag. In fact, it is Palestinian.
The men identify themselves as belonging to the little-known Revolutionary Armored Brigade and the Mujahideen Shoura Council. The cameraman declares that they are burning the Iranian flag as they set flame to the Palestinian flag, as well as to a portrait of deceased Syrian president Hafez Assad and a banner of the IHH, an Islamic Turkish NGO which funded the Gaza flotilla in which nine Turkish citizens were killed when IDF commandos stormed their vessel in May 2010.