The EU never had a moral compass to lose…….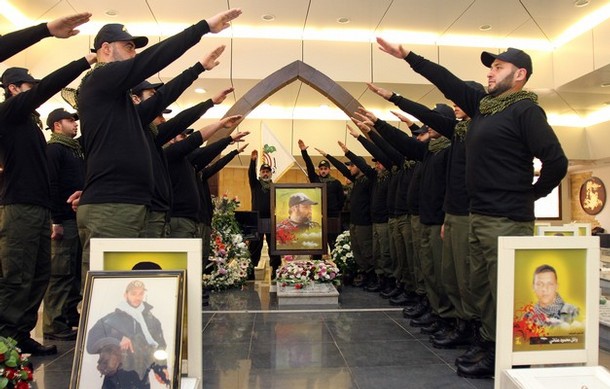 EU rebuffs call to put Hezbollah on terror list
By HERB KEINON07/24/2012 20:41Liberman says move would send important signal; Misezhnikov holds memorial service in Burgas
Despite last week's terrorist attack in Bulgaria that Israel blamed squarely on Hezbollah, the EU Tuesday rejected Israeli calls to place the Lebanese organization on its terrorist blacklist.
Cypriot Foreign Minister Erato Kozakou-Marcoullis, whose country currently holds the EU's rotating presidency, said at a press conference in Brussels with Foreign Minister Avigdor Liberman that " there is "no consensus among the EU member states for putting Hezbollah on the terrorist list of the organization." Such a move, she said, required unanimity from the EU's 27 member states.
Liberman, who met Tuesday with his EU colleagues as part of the annual EU-Israel Association Council meeting, had called on the EU to put Hezbollah on its terrorist list. Doing so would make illegal any financial transfer from the EU to Hezbollah or to any member of that organization.