And may they never return.
Those that survive bring the jihad mentality back with them, and will be the most willing to carry out an attack for al-Qaida on Western soil.
H/T: Fjordman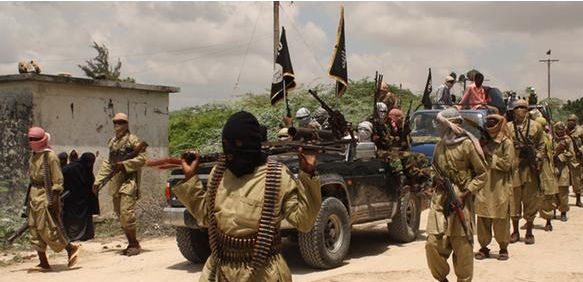 Youths in Germany turning to jihad
From Wuppertal to Waziristan: Ever more young men living in Germany are traveling to conflict zones to become jihadi fighters. Though numbers remain small, security services are taking the problem very seriously.
Based on the recollection of Friedrich Bleckmann, the two "lads," as he called them, were as different as only brothers can be. Bünyamin E. was described as "polite, studious and humble," his older brother "highly aggressive and unreliable." Their father worked at Bleckmann Farm, close to the small western German city of Velbert. His sons helped out there on weekends and during school vacations.
The farmer could never have envisaged the path the two Turkish-German Wuppertal brothers took. In 2012, both brothers went to join Islamist fighters in the mountainous Pakistani region of Waziristan on the Afghani border. Bünyamin was killed by a U.S. drone attack shortly after his arrival. Emrah continued to fight until June 2012.