And Obama says the war on Islamic fundamentalism (which he refuses to even label) is over. Well, not according to these nut-jobs.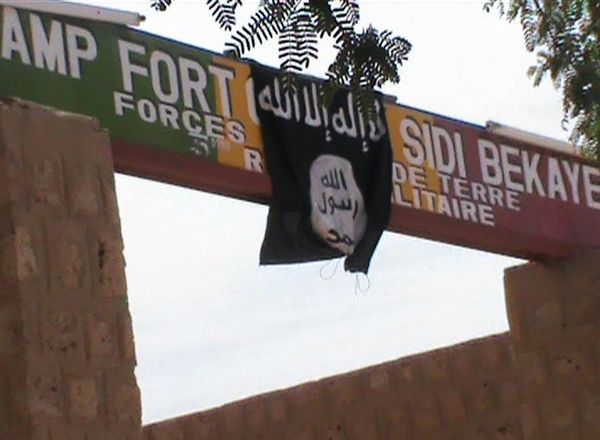 African al-Qaida Affiliates Coordinating
by Daniel E. Rogell  •  Jun 26, 2012 at 5:18 pm
The three largest Islamist terrorist organizations in Africa are now coordinating their efforts in Islamist-controlled North Mali, says the head of the U.S. Africa Command. The development, led by al-Qaida in the Islamic Maghreb [AQIM],threatens the weak states of Africa's Sahara desert as well as Western interests in the region and beyond.
"Most notably I would say that the linkages between AQIM and [Nigeria's] Boko Haram are probably the most worrisome in terms of the indications we have that they are likely sharing funds, training and explosive materials that can be quite dangerous," said General Carter Ham. He also named Somalia's al-Shabaab as the other "most dangerous" group.
Although al-Shabaab lies much further away in Somalia, all of the groups benefit from a growing safe haven created by Islamist-sympathizing rebels in Mali, the general noted.
More here at IPT via Zip.