OH, AND IT HAS NOTHING TO DO WITH ISLAM AT ALL, AND EVERYTHING TO DO WITH AN AL-QAIDA BRIDGE CLUB MEMBERSHIP.
H/T: Gaia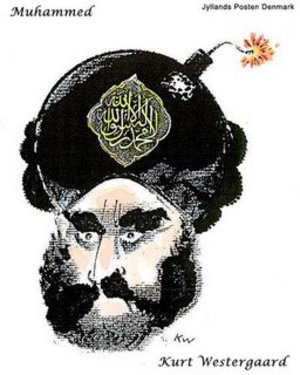 Muslim pair accused of planning jihad bomb attack on Jews in Britain
Mohammed and Shasta Khan 'driven by al-Qaida propaganda  (TT: Islam 101) , took steps to mount terror attack with home-made explosive'
guardian.co.uk, Wednesday 20 June 2012 20.13 BST
A Muslim couple were assembling components of a home-made bomb to attack Jewish neighbourhoods after becoming radicalised by al-Qaida propaganda on the internet, a court heard on Wednesday.
Mohammed Sajid Khan, 33, and his wife, Shasta, 38, from Oldham, Greater Manchester, bought substances and equipment from supermarkets to assemble an improvised explosive device to launch a terrorist attack after carrying out visits to potential Jewish targets in Manchester, the city's crown court heard.
Bobbie Cheema, the prosecutor, at Manchester crown court, said: "Perhaps it can be summarised this way: it was jihad at home. Between them they acquired substances, common or garden, that can be purchased in supermarkets, equipment and information of use that would help them to make explosives, and began the process of assembling an improvised explosive device."