Oh, the links are there, wherever you find sharia supporting totalitarians, you'll find supporters and sympathizers of al-Qaida and their jihad against the non-believers. The IHH had the backing of the present Turkish government, being allowed to join the ship in another port before it "officially" picked up passengers heading to illegally break the legal blockade of weapons to the Hamas run Gaza Strip.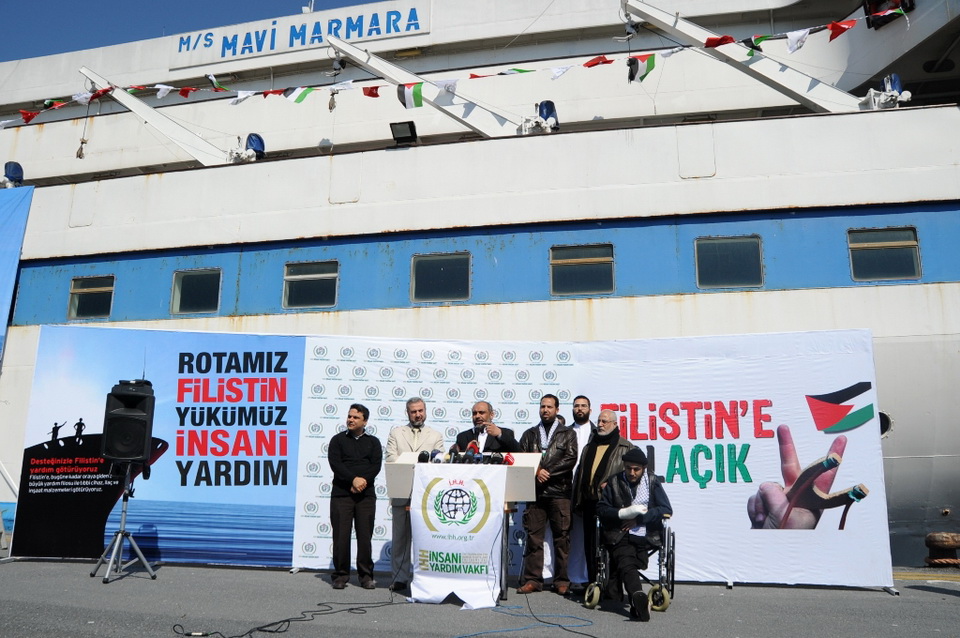 NOTE: Just remember how eagerly the international Left supported these a-holes in their propaganda war against Israel.
UPDATE: A trusted source and analyst tells the TT that:
What's interesting is that IHH is being investigated in Turkey for this.  Members of the Erdogan administration, including Erdogan himself, have ties to IHH, something turned up by a number of reporters of the IHH sponsorship of Mavi Marmara.  I don't think this is an attack on Erdogan, however; I think it's his administration establishing who will be the big dog of Islamism in Turkey.  It can be read as a signal to Al Qaeda and others that Team Erdogan is in charge, so don't mess with them.