Socialism is the opiate of the masses, of both the international and ultra-national Left.
The only reason why fascism exists in this form….is because socialism as a whole has never been dismissed by society as bunk, rather, it's been embraced. So take a hard look at these knuckle dragging ultra-nationalist lefist thugs, they are mirrored by the knuckle dragging international socialist thugs calling for open borders, and those politicians who embrace that with mass immigration policies.
NOTE: Nick Lowels from "Hope Not Hate" is also interviewed in the documentary, and while he has legitimate concerns against the fascist ultra-Nationalist Left, he completely undermines his credibility with his baseless attacks on the anti-Islamization movement that seeks to safeguard liberal values and Western society.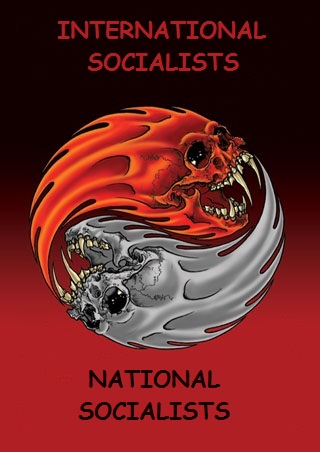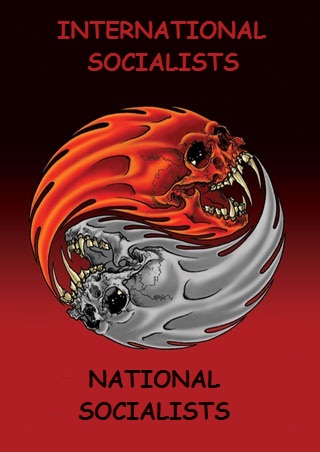 H/T Israellycool and LM