Folks, I've often stated that Anjem Choudary is a great recruitment poster child for the anti-Islamization movement, but here is a caveat, he and like ilk are real fundamentalist Muslims, drawing on the fundamentals of Islam…that makes them by default, real dangerous types, so that has always has to remain in your thinking when dealing with them. They are all potential murderers.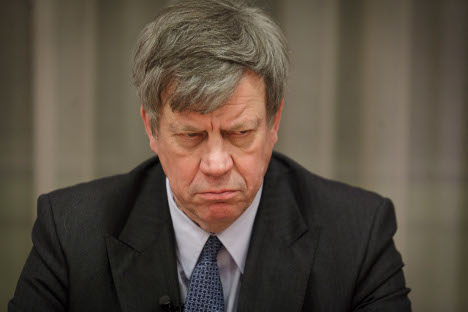 Via: BadNewsFromTheNetherlands
Minister: Risk that Sharia4 group Radicalizes Further
Ivo Opstelten, Minister of Security and Justice (Liberal Party) said that there is a risk that members of the Sharia4 Holland group have radicalized and that members from its core will become violent. Members of the group held a demonstration last Saturday in front of the national monument at the Dam Square in Amsterdam.
Spokesman of the movement, Abu Qaasim called Freedom Party leader Geert Wilders "a dog of the Romans" and said that "we will deal with him when in the Netherlands an Islamic state will be established." He advised Wilders to learn from what happened to Theo van Gogh (a Dutch media maker who was murdered in 2004 by the radical Muslim Mohammed Bouyeri).
Opstelten said that there is no reason to prohibit the movement, as it has no legal status. There is also no reason to expel individual members of the movement, or to take their Dutch nationality away. He added that members are "watched."