They served to keep us free.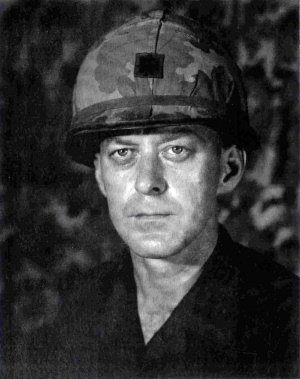 Lt Colonel Leo Sikorski
5/69-9/69
KIA – 17 September 1969.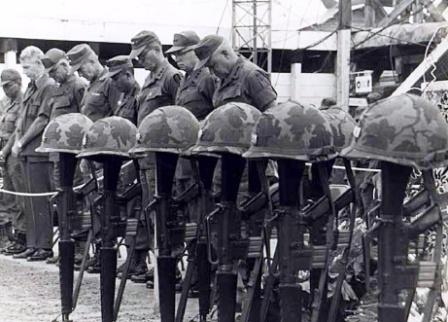 "General Creighton W. Abrams joins with all the assembled at Tan An base camp in prayer for the twelve soldiers from the 9th Infantry 3rd Brigade who died in a mid-air helicopter crash on August 17. Included in the twelve were Col. Dale J. Crittenberger, 3rd Brigade Commander and Lieutenant Colonel Leo Sikorski, Commander of the 5th Battalion 60th Infantry. (information Office photo by Sp5 Peter Bythiner).