And I remember Rotten Totten in 2007 exhorting the American values of the Kurds:
Over the past few years, I have traveled and worked in Kurdistan frequently, often staying there for long periods of time, and have always moved about freely, without need of a gun, body armor, or bodyguards. Americans can go there on holiday, if they so desire, and feel just as relaxed as they would in Canada. Even more so, perhaps: The Kurds are friendlier, and more pro-American, than Canadians.
Just feel those US values oozing out of their every pore.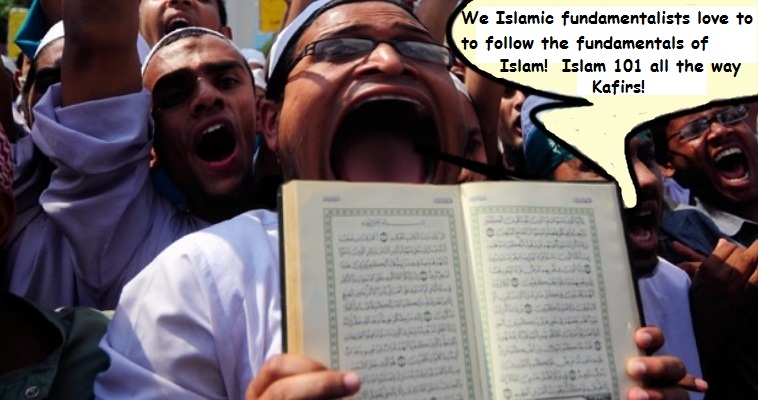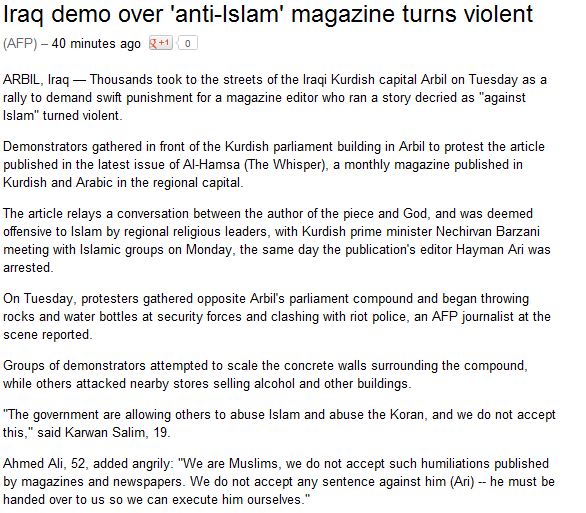 Via: Zip