I posted earlier on this here when the story broke. Irshad Manji was spat on and eggs thrown.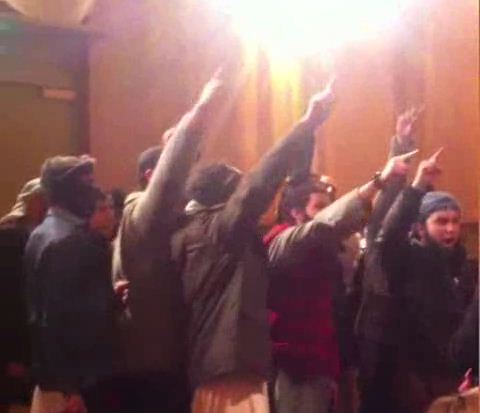 Years in prison in Belgium for disturbers of panel debate on Islam
The court in Antwerp, sentenced the spokesman for Sharia4Belgium to two years in prison, one conditional. The controversial leader of the radical Islamic organization was found guilty of inciting hatred against non-Muslims, Belgian media report.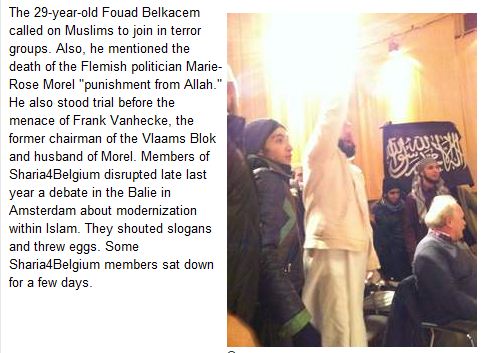 H/T: Vlad.
Irshad Manji discussing her experience here: