Sanity in Sweden spotted.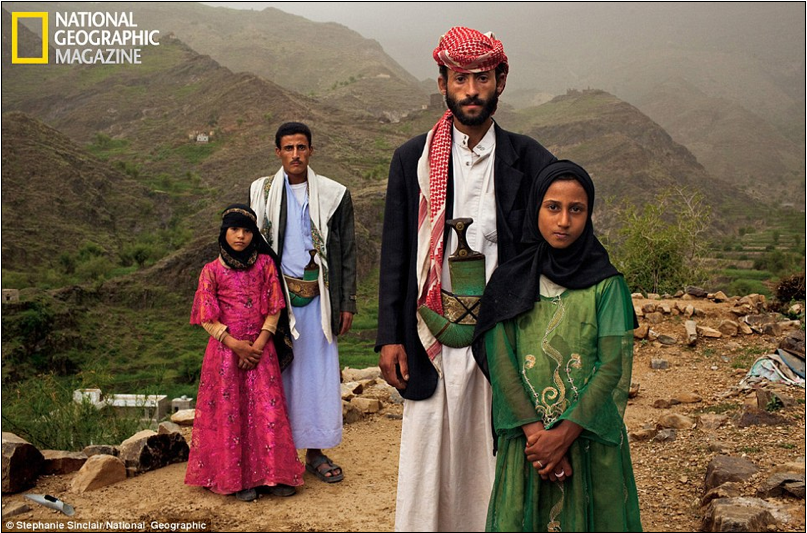 *Archive photo
In other news, Swedes think that a lack of hairy armpits is Malmø's biggest problem.
Swedish court disallows teen's Sharia marriage
A Swedish court has ruled that a 17-year-old girl's marriage by a Sharia court in the West Bank is invalid in Sweden, overturning a lower court's decision.
The girl, who is now 19-years-old, was married in June 2010 in a Sharia court located in the West Bank town of Hebron, ten days before her 18th birthday, according to Swedish court documents.
When she and her husband moved to Sweden they sought to have their marriage registered with the Swedish Tax Agency (Skatteverket).
But the agency denied the couple's application, arguing the marriage couldn't be registered in Sweden because the woman hadn't turned 18 at the time of the wedding.
In 2004, a change to Swedish law meant to prevent child marriages made marriage under the age of 18 illegal, even if the marriage was entered into abroad.