Here's a conglomaration of recent Anonymous Youtube video attacks against Greece, Israel and the crew of the SS Minnow….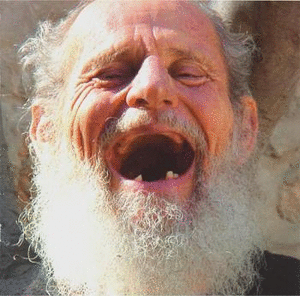 The other two, Greece and Israel are under the fold………..
Then, Israel. Some of the claims in both Greece and Israel are not what I would call, concerns of those genuinely interested in individual rights and liberties.