But flying the flag of the 'Cult of the Mystic Moose' is not.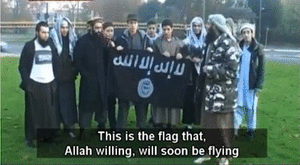 Straight from the sheik (PBUH)
NOTE: Sheik Yer'Mami also says that someone from the BBC is upset with him, sent him a comment from the offices of the Beeb itslef, couldn't wait to get home!
Sheikh Yerass
bbc.co.uk x
sheikh_yerass@hotmail.com
77.102.103.97

Submitted on 2012/01/23 at 10:17 pm I think your web-shite is really cr4p. Why don't you find someone else to demean and tell lies about..First it was the jew, now it's the muslims, who next? Grow up and get a life kids!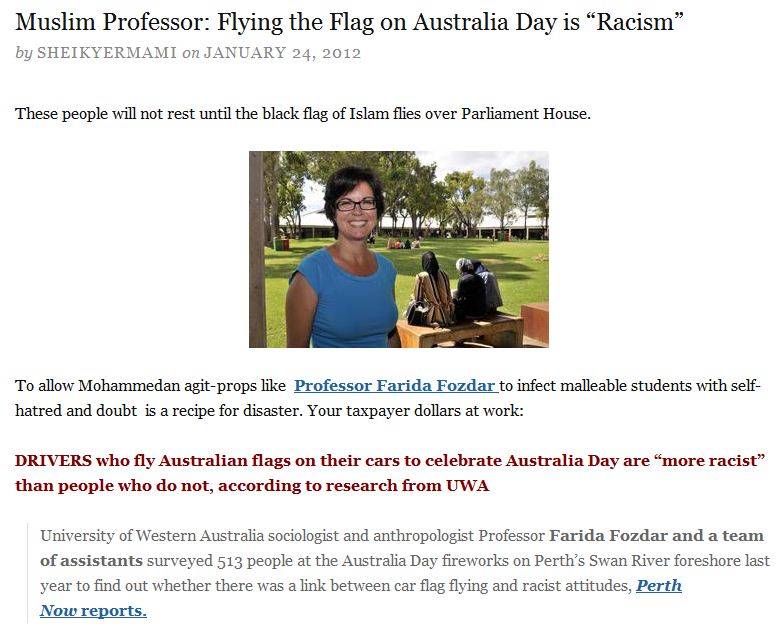 WAVE IT PROUDLY MY AUSSIE FRIENDS!