Long overdue.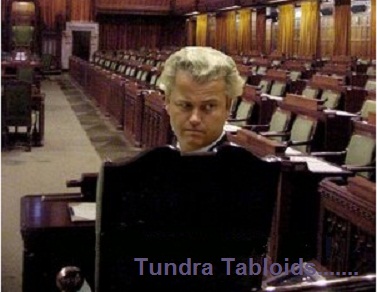 Geert Wilders: The Dutch government needs to apologize
Dr.Manfred Gerstenfeld's new book, Judging the Netherlands, has today suddenly gotten massive attention in both the Netherlands and afterwards, internationally, due to an Associated Press article. In response to the article, PVV politician, Geert Wilders, is said to have called on the current Dutch Prime Minister to issue an apology on behalf of the government for the former government's passive response to the mass deportation of Dutch Jews from the Netherlands during WWII. Els Borst, a former minister in the Dutch government interviewed for the book said that:
"she believes the response by the Dutch wartime government in exile would have been tougher had Nazis been deporting Catholics or Protestants."
Read the entire article here.
Make sure to head on over to Amazon and read the book description and the reviews, available here.