Saudi Arabia, a place where one can still visit the 7th century and not be in a museum.
A place where the torture never stops.
THE SAUDI NOOSE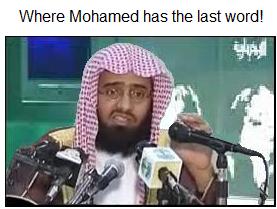 TSN: We have to crack the whip, how else do we keep our team of sadists (Islam approved) satisfied?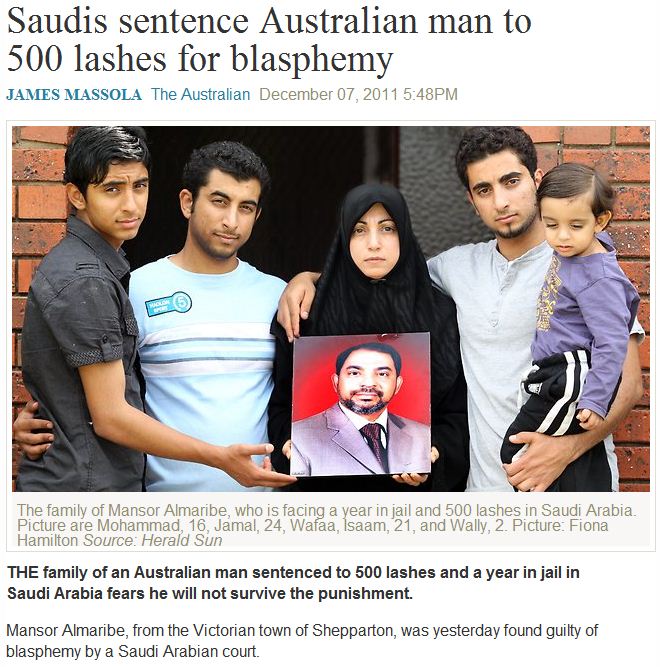 The 45-year-old father of five was arrested in the city of Medina on November 14 while making the hajj pilgrimage and accused of insulting companions of the prophet Mohammed.
It's reported he was reading and praying in a group when accosted by religious police and arrested.
The Department of Foreign Affairs and Trade said the Australian ambassador in Saudi Arabia, Neil Hawkins, had been in touch with authorities to plead for leniency.
"The Australian ambassador has been in touch with Saudi authorities after a 45-year-old Australian man was sentenced by a court in Saudi Arabia to one year in jail and 500 lashes," a DFAT spokeswoman said.
The ambassador would "urgently pursue avenues for leniency with relevant authorities".
H/T: Vlad