The amount of disgust I have for this man is great.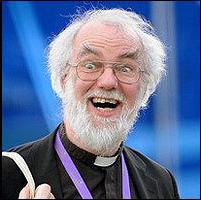 According to the Arcbishop of Canterbury, Jesus apparently said, "Come to me, all of you who defecate….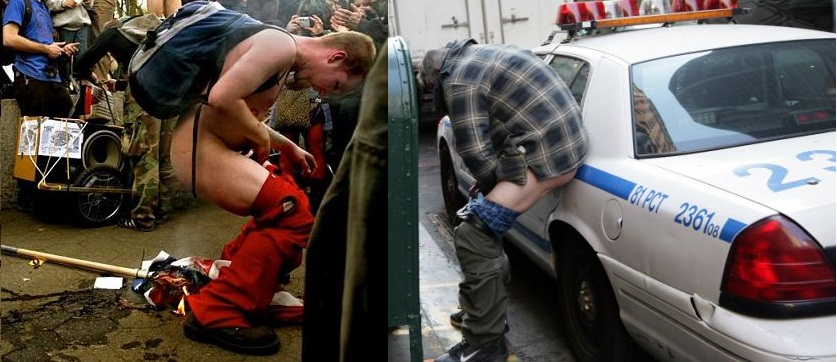 and fornicate in public…..

and who hate the system that's responsible for lifting the vast majority of the world's poor out from desperate, grueling poverty and extended their life spans…..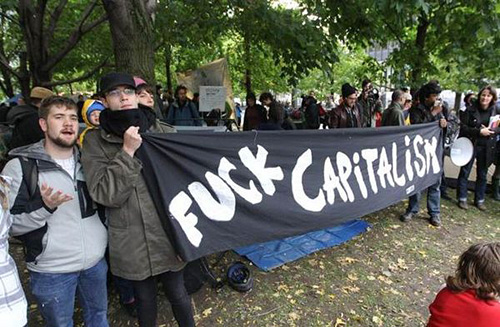 and all you zombies, I won't forget the zombies…….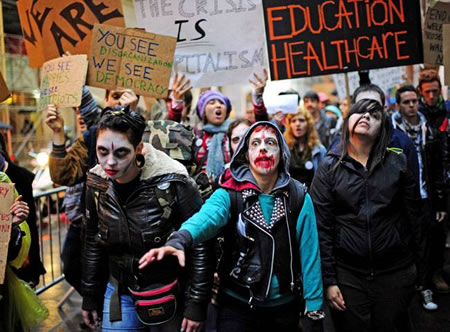 who resort to violence when they don't get their own way…..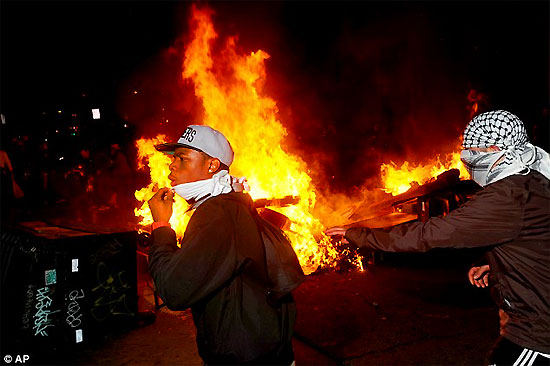 and leave millions of pounds of human waste and trash in their wake….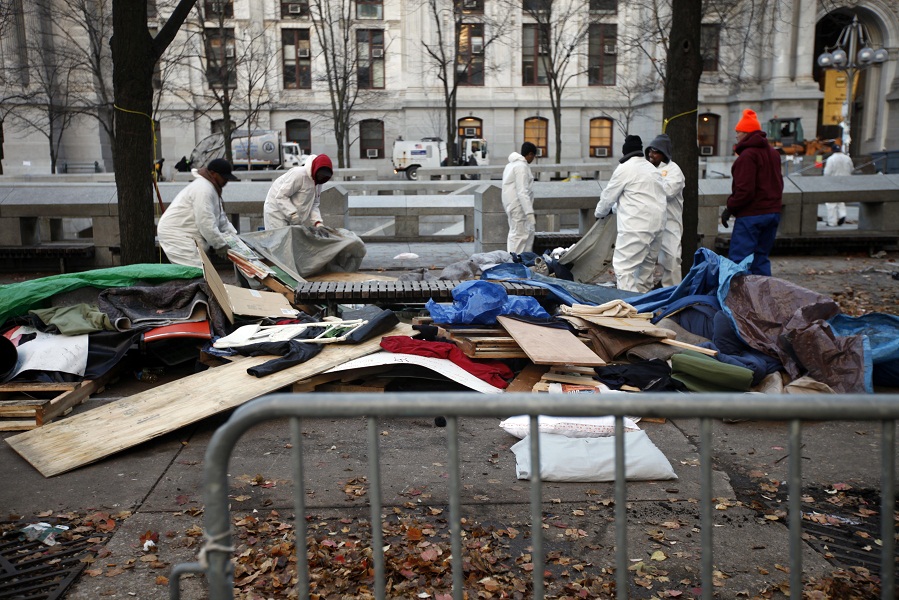 and I shall lead your protest, because what you represent is exactly what Christianity is all about". Jesus Christ.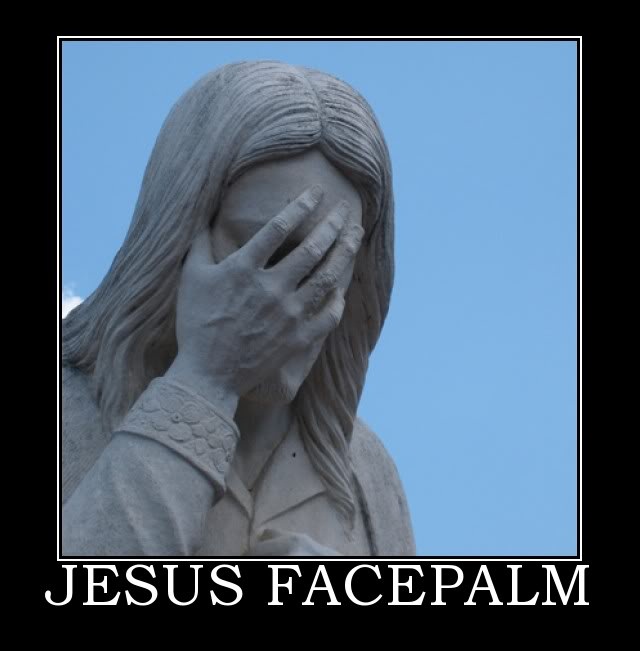 H/T: Weasel Zippers