Oh the irony of it all!
H/T: Kumitonttu
Police reindeer Maija dies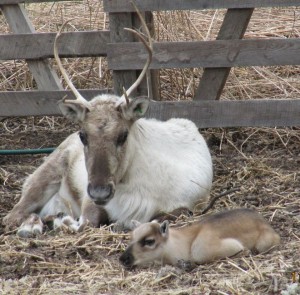 Police named after a reindeer Mary has died in a traffic accident, police said in Lapland.
– Mary died on Friday, run over by a car on Kittilä road. Maija had given birth to a calf named Artturi in the spring who will continue in her mother's footsteps of road safety ambassador, police said in a statement.
Photo: Police in Lapland
Police remind of the importance of the correct speed for the road and finds that the reindeer movement should not come as a surprise to anyone in Lapland.