It's all the same who wins or loses.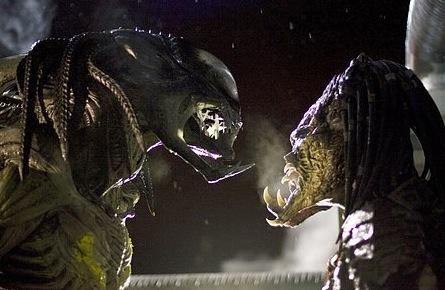 Rival Libyan militias clash near military base
TRIPOLI, Libya (AP) – Rival militias clashed on the outskirts of Tripoli for a fourth day Sunday, the most sustained violence since the capture and killing of Moammar Gadhafi last month.
The fighting, which has left at least four people dead since late last week, raised new concerns about the ability of Libya's transitional government to disarm thousands of fighters and restore order after a bloody eight-month civil war.
Libya's interim leader, Mustafa Abdul-Jalil, said his National Transitional Council brought together elders from the rival areas—the coastal city of Zawiya and the nearby town of Warshefana—over the weekend and that the dispute has been resolved. "I want to assure the Libyan people that everything is under control," he said Sunday.