Denying people justice is a travesty of justice.
As the Tundra Tabloids has mentioned earlier, once again being denied the relatives of the victims wounded and murdered by thugs being released. We cannot forget the many number of people like Arnold and Fromit Roth who lost their daughter Keren Malki in the Sbarro pizza parlor terrorist attack in 2001.
Two of the prisoners being released contributed to the Sbarro attack, receiving 15 life sentences. Any release will always be a double edged sword, gaining a kidnapped loved one's return, and allowing unrepentant homicidal maniacs loose on the streets, thereby denying families of loved ones murdered and sense of justice. KGS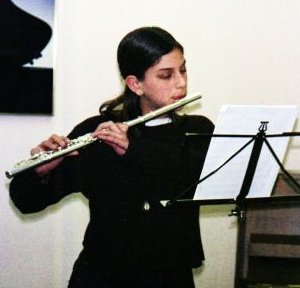 H/T: Arnold Roth
 We received a phone call a few minutes ago from the director of the Department of Pardons at Israel's Ministry of Justice notifying us of the official decision to release two prisoners convicted of carrying out 
the Sbarro restaurant massacre
. The woman, Tamimi, will be exiled to Jordan. Her accomplice, Muhammad Douglas, will be exiled to "chutz l'aretz" (Hebrew: means somewhere outside Israel's borders). What the unspecified location means, we don't know but it hardly matters. He and she will have their lives to live, despite having been sentenced in a court of law and after a full and proper trial to sixteen consecutive life sentences. And despite (in her case) having expressed pride in what she did, and an utter lack of remorse.