Why oh why didn't they use him?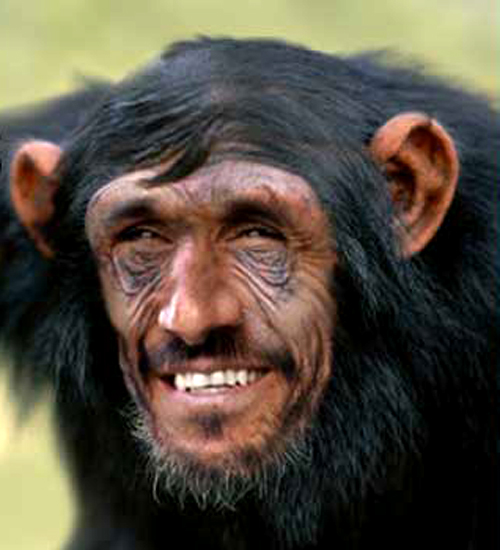 Report: Iran Attempt to Launch Monkey Into Space Fails
An attempt by Iran to launch a rocket carrying a live monkey into space in September has met with failure, stalling the country's program to pursue a human spaceflight capability, according to press reports. The Iranian Space Agency reportedly attempted to launch a Rhesus monkey into space atop a Kavoshgar-5 rocket (Kavoshgar means "Explorer" in Farsi) during the Iranian month of Shahrivar, a period that ran between Aug. 23 and Sept. 22, according to an Agence-France Press report.