One of the merry wearers of the keffiyeh gets to sit his can, in the can, at the tax payers expense for brutalizing a man at work. Punks. KGS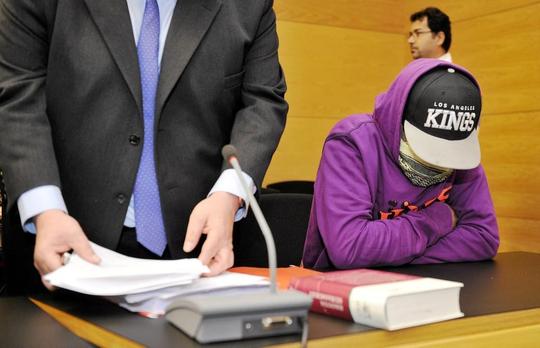 HS: Men who assaulted a bus driver in Helsinki were sentenced to a four year, four month prison sentence. The Helsinki district court found Marko Rodendau and Sitav Ako Abdullah guilty today of aggravated assault.
Both were found guilt of narcotics use as well. Rodendau was also found guilty of possession of a knife. In addition both were ordered to pay a total of 40 000 euros in compensation.
The duo mugged the driver this past February in Elielinaukio Helsinki, he received a serious head injury. According to the prosecutor the driver admonished the two youths to move out of the way of the bus.