PURE EVIL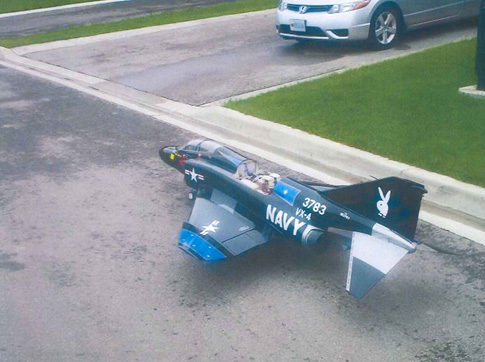 They keep trying. He was going to fly this into the US Capital  and Pentagon, then shoot as many people as he possibly could streaming from the buildings. KGS
Vlad uploads the vid.

Massachusetts Man Plotted to Blow Up Pentagon, U.S. Capitol Using Model Plane, Feds Say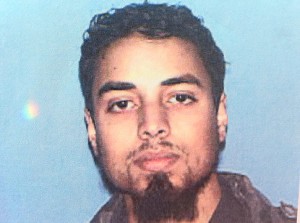 A 26-year-old Massachusetts man was arrested Wednesday and accused of plotting to blow up the Pentagon and U.S. Capitol using large remote-controlled aircraft laden with explosives, as well as attempting to assist Al Qaeda in attacking U.S. troops overseas.
Rezwan Ferdaus of Ashland, Mass., was arrested Wednesday in Framingham after undercover FBI agents delivered weapons Ferdaus allegedly sought for the alleged plan. The stash included what he thought was 25 pounds of C-4 explosives, as well as three grenades and six fully-automatic AK-47 assault, a press release from the Department of Justice reads.
Sept. 28: A police car sits in the driveway of the home of 26-year-old Rezwan Ferdaus, in Ashland, Mass.
Ferdaus was arrested after he took the the materials and locked them in his storage unit, according to an affadavit that says the storage unit was rented under a false name in June.
The public was never in danger from the explosives, as undercover agents monitored the alleged plot and kept up frequent contact with Ferdaus, the press release read. More than 30 federal, state and local agencies in the FBI's Joint Terrorism Task Force worked together in the operation, including police departments in Worcester, Ashland and Framingham and the ATF.