A sad piece of news that doesn't change the outcome of the tragedy, but shows the evilness of these muslim terrorists. Whether their handling rockets, mortars, guns or even rocks, these bastards want to kill as many Jews that they can get their hands on, and to think that the Left is joined at the hip with these murderers. KGS
NOTE: The next time a Leftist apologizer for mustard violence states that "they're only throwing rocks", you have permission to smack them upside their flat heads.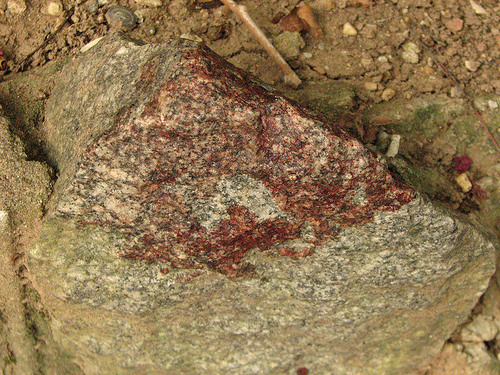 Israeli man, son were terror victims, Defense Ministry says
September 28, 2011
JERUSALEM (JTA) — An Israeli man and his infant son killed when their car crashed on a West Bank road were victims of a terror attack, Israel's Defense Ministry said.
The ministry made the announcement Wednesday after receiving the results of a police investigation into the incident.
The Sept. 23 crash near the Jewish settlement of Kiryat Arba occurred after a thrown rock crashed through the windshield of the car; investigators found a large blood-stained rock in the overturned car. Blood samples from the rock and the driver were compared.
The Israeli military and police had said originally that the crash, which killed Asher Palmer, 25, and his infant son, Yonatan, was an accident.
Via: TROP