TALK ABOUT CHUTZPAH!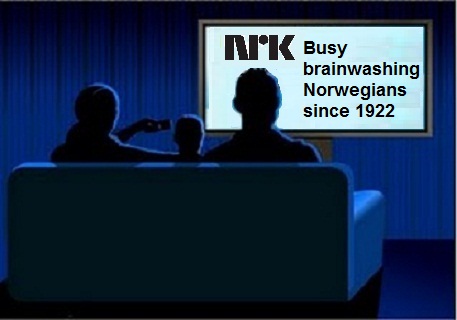 Historical essayist and blogger, Fjordman, just informed the Tundra Tabloids that a political journalist from the state broadcaster, NRK, has contacted him via email concerning an upcoming book that his agent plans to present "The Curious Civilization" at the book fare in Frankfurt this October. Fjordman states that: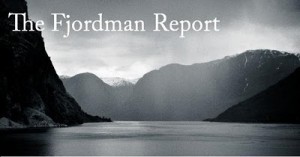 "Regarding NRK, Norway's equivalent of the BBC, I sent a very brief email in reply telling that person that yes, my book will be completed soon (this is not a secret and is good publicity as well), but I don't have any further comments and I don't want to talk to NRK when they at the same time present me as a multi-handicapped Nazi."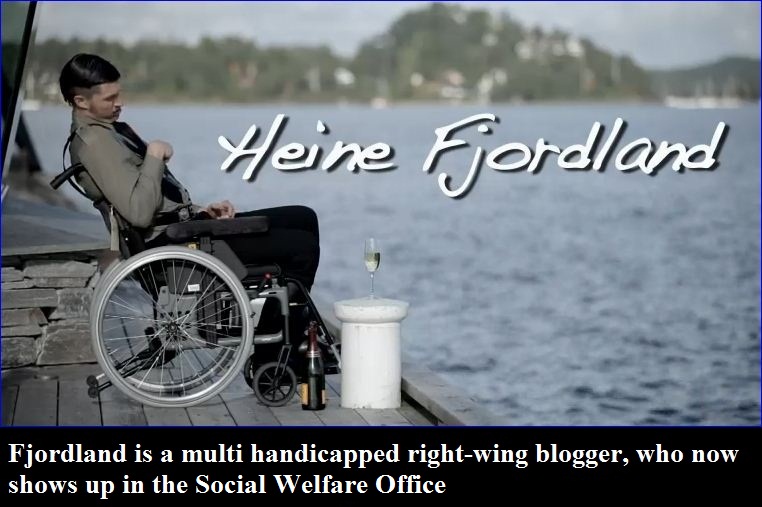 The journalist was more than likely given the task of getting an interview of Fjordman by an editor at the organization. But they should have first thought about the comedy program they aired over a week ago, in which a paraplegic character named "Fjordland" is featured, which was specifically meant to mock him in front of his fellow countrymen.
Not only did the NRK show gross disrespect towards paraplegic people in general, but it also failed to see the abject stupidity of trying to get an interview from someone whom they recently trashed on the open airwaves. NRK is truly an organization run by morons, and to think that the state forces the people to fund it. Disgusting. KGS