There is the smell of blood in the air. The Muslims are getting uppity, like a bunch of orks sliding out of their clay pits, they're demanding the blood of Jews. The borders of Israel haven't been this restless since the 67′ and 73′ war. KGS
'Zionist Envoy, Leave Egypt or Die," Demonstrators Demand
he Muslim Brotherhood threatens to kill Israel's ambassador to Cairo if he does not leave the country. "All of Egypt is Hamas." More here.
Yep, they're all a bunch of Orcs.
UPDATE: Truthiocity comes up with a better video of the Orcs Hamas.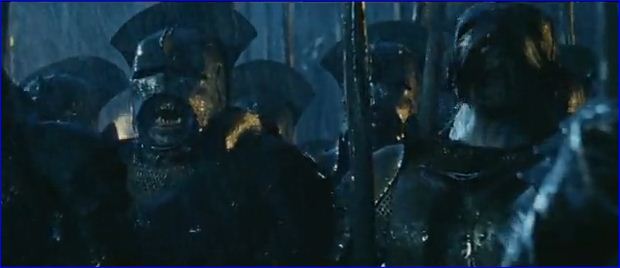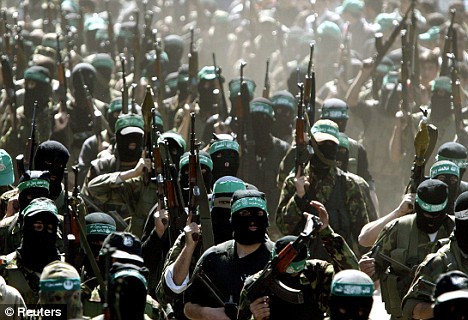 Egyptians plan million-man rally against Israel
Facebook groups call for mass protest outside Israeli embassy in Cairo, as protesters demand ambassador be expelled, embassy be closed
Roee Nahmias
Egyptian daily al-Youm al-Saba'a reported Wednesday that Egyptian citizens have created groups on Facebook and other social networks calling for "a million-man protest" outside the Israeli embassy in Cairo on Friday.
The protesters say the focus of the demonstration will be the demand to have the Israeli ambassador expelled from Egypt and Israel's embassy in the capital closed.