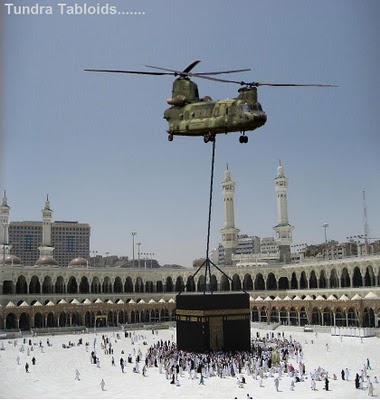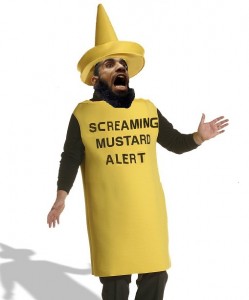 All the way from Houston Texas! 174.120.136.130
SULTAN MUHAMMAD: i think the person who posted this pictures is a folis . and mother fucker if he was in front of me so i will kill it the person who post it is not aware of the muslims.
SULTAN MUHAMMAD: Actually these all stupids who has posted thier stupid coments on Islam is wrong.
Basically Islam is a true religon there is no difference between black and white green and yellow rich and poor all are equal in Islam. Islam is Pure religon and all of the other religons are closed when islam cames. ONLY THIS IS ONE RELIGON WHICH ALLAH LIKES IT. the person who is a muslim will come Jannat and all the peoples which is non muslim like Jews and cristions will be fired in the day of judgement and will be in the hell for ever.
AND YOU ALL LISTON ALL THE MUSLIMS ARE READY TO SACRIFIES THIR LIVES ON THE NAME OF ISLAM WE ARE READY TO DIE FOR ISLAM AND FOR OUR HOLY PROPHET MUHAMMUD SAW ANY ONE WHO TALKS WRONGLY ABOUT ISLAM . SO HE SHOLD READY HIM SELF FOR DIE BECAUSE WE MUSLIMS WILL NOT LIVE HIM IN ANY PLACE.
SULTAN MUHAMMAD: fuck all non muslims and wait for muslims when they came!