No doubt Turks had its lawyers pour over the Geneva Conventions before sending its planes out on their sortie runs. (/sarcasm) KGS
Turkish warplanes renew attacks on Iraqi border areas
English.news.cn 2011-08-18 23:23:13 FeedbackPrintRSS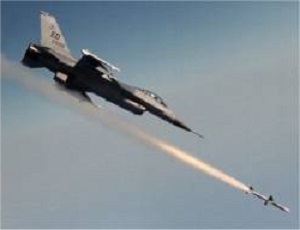 BAGHDAD, Aug. 18 (Xinhua) — Turkish fighter jets renewed on Thursday air strikes targeting border areas inside Iraq following deadly ambush by the outlawed Kurdish Workers' Party (PKK), Kurdish official website reported.
"Five Turkish warplanes on Thursday noon bombarded the border areas of Lolan, Snin, Ligan and Gali Kharkurk near the town of Sidkan in Arbil province and caused material damages," said the official website of the Patriotic Union of Kurdistan (PUK), a major Kurdish party headed by Iraq President Jalal Talabani.
"The Turkish fighter jets flew at extremely low altitude and carried out heavy bombings on the border areas sparking panic among the residents who were forced to leave their homes and properties," the website quoted an anonymous Kurdish source as saying.
Thursday's raids are part of the military operation started Wednesday night against the PKK rebels holed up in northern Iraq.
On early Thursday, Turkey's General Staff said in a statement that its Air Forces' planes conducted a successful offense on 60 targets of the PKK in northern Iraq Wednesday night.
The targets included those in the Qandil Mountain, Kharkurk, Avashin-Bashyan, Zap and Metina, said the General Staff, adding that "prior to the air offense, 168 targets in the Zap, Avashin- Bashyan and Kharkurk regions were shelled by heavy artillery."