The youth of today have plenty of examples of why extremism is such a good idea, their governments promote radical extremism every day, it's just that they call it moral and virtuous. Robbing people of their property rights and promoting it as a just 'distribution of wealth' is one of the hallmarks of the nanny state, it's outright theft and immoral.
Face the facts, the statist mindset is the template from which the extremists patterns themselves. The academy throughout the West is full of like minded rabble, who to love call for radical change (stealing) from their university perches, and give credit points to students who heed the call.
Yep, the socialist nanny state and its cadre of professors (and a willing media) have been the promoters and abetters of radicalism for decades, and morons like Vesa Puutonen, should just learn to embrace that truth and be proud of it. KGS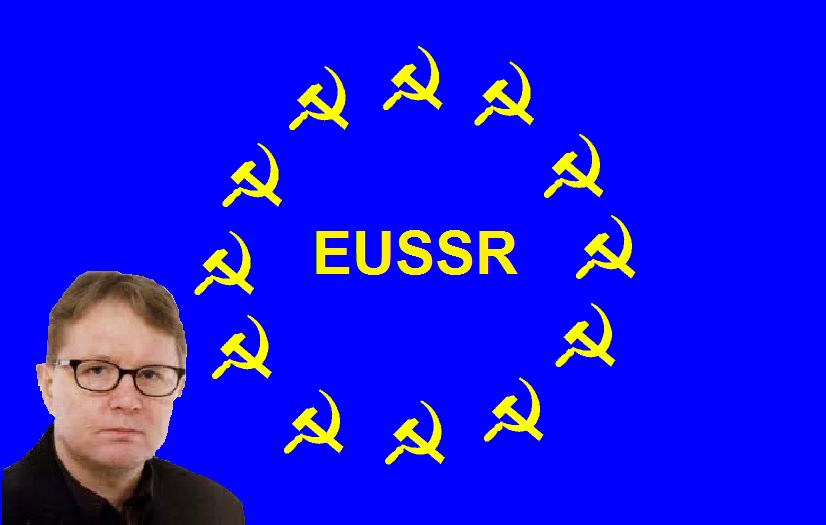 Finnish researcher, Vesa Puuronen, on why youth are prone to extremism: "They are a new generation without experience of what a fascist or totalitarian socialism regime is," he argues.