J-Street is a faux pro-Israel organization meant to confuse US lawmakers and the public at large, with disingenuous statements and false information and thinly veiled anti-Israel campaigns. It's members have been on record voicing support for Palestinian aims and other far Left demands on Israel. Dershowitz is right on the money, J-Street means Israel harm. KGS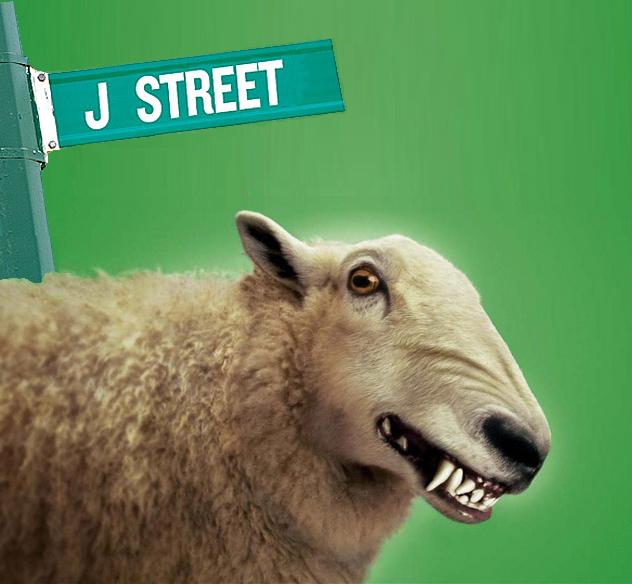 Dershowitz strikes back: 'J Street has harmed Israel'
By MARK DONIG, JERUSALEM POST CORRESPONDENT
08/06/2011 23:29
"It's a myth that criticism of Israel is silenced. I have spoken at AIPAC many times, criticizing Israeli policy," lawyer says in response to Ben-Ami.
WASHINGTON – Prominent Israel advocate Prof. Alan Dershowitz hit back at a book by the founder of J Street charging that he and others have silenced criticism of the Jewish state, in a recent interview with The Jerusalem Post.
J Street President Jeremy Ben- Ami's recently released book, A New Voice for Israel: Fighting for the Survival of the Jewish Nation, singles out Dershowitz, the American Israel Public Affairs Committee, the Anti-Defamation League, the American Jewish Committee and other members of the US Jewish establishment.
"It's a myth that criticism of Israel is silenced," Dershowitz said in a phone interview with the Post on Thursday. I have spoken at AIPAC many times and have criticized Israeli policy. AIPAC has never silenced me, because AIPAC knows I'm pro-Israel."