Games fear over evil fanatics
100 extremists can plot more outrages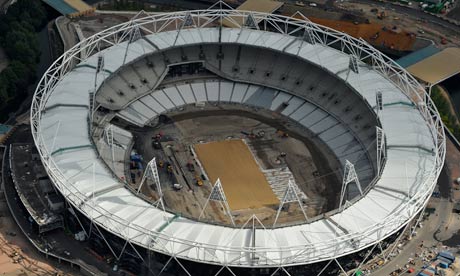 THESE ten Islamic terrorists – shown below – are among 100 jailed fanatics who will be out on the streets of Britain in time for the Olympics.
They include extremists with convictions for bomb plots and conspiracy to murder.
Two evil recruits from one of the most dangerous al-Qaeda gangs uncovered in the UK will walk free before the London Games start next July 27.
H/T: Scottish Infidel