BUT WILL THEY LISTEN?
The EU should not be engaging with the Hamas, let alone trying to place a veneer of respectability on them. Besides, these fundamustards know exactly just how weak in the knees the Euros are when it comes to threats, so any voices of concern and condemnation will be greeted with the shrug of shoulders, nothing more.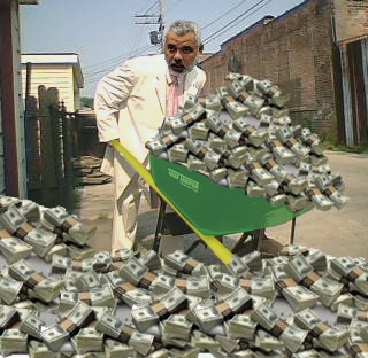 Hamas: Aw…shut up. Just keep sending in that jizya cash!
The EU: If you don't turn over Shalit, we will really, really be angry.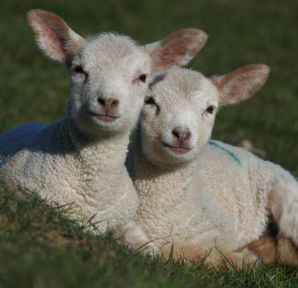 Hostage case hangs over EU-Hamas relations
Shalit has been held for five years with no access to his family or aid workers. Hamas says Israel has 11,000 prisoners. Israel says 6,000
ANDREW RETTMAN
30.05.2011 @ 17:31 CET
EUOBSERVER / BRUSSELS – Freeing captured Israeli soldier Gilad Shalit would increase EU support for Palestine's bid for UN recognition in September, diplomatic sources say. But Hamas has ruled out any unilateral move.
The EU in 2003 listed Hamas as a terrorist entity and refuses to have formal relations unless it first recognizes Israel, renounces violence and respects international pacts – the so-called 'Quartet Principles.'
Its pariah status is making it hard for EU structures to back the new Hamas-linked unity government in Gaza and the West Bank or the Palestinians' bid to be recognised as an independent state by the UN General Assembly in September.
A senior EU diplomat told this website that Hamas has come a long way since its last use of suicide bombers six years ago. But its continuing imprisonment of Shalit stands in the way of co-operation.