And this is the guy who learned of the Muslims pursuing a policy of ethnic cleansing of the Serbs in Kosovo, but closed his eyes to it nonetheless. Disgusting. KGS
NOTE: This hack politician worked for years inside the bureaucracy of the UN for decades, and never mentioned a peep about the corruption.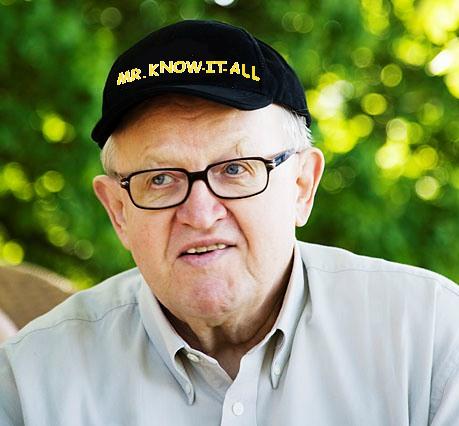 Ahtisaari Hopes Mladic Arrest Will Strengthen Kosovo Independence
Former President Martti Ahtisaari hopes that the arrest of former Bosnian Serb General Ratko Mladic on war crimes charges will help strengthen Kosovo's claim to independence. He is particularly hopeful that the arrest could herald a warming of relations between Kosovo and Serbia.
"The arrest of Ratko Mladic hopefully marks a new beginning in Serbian relations with its neighbors," said Ahtisaari in a statement released on his Crisis Management Initiative organisation's website. "I do hope that we can now witness a new attitude toward the independent state of Kosovo."
Ahtisaari, who won the Nobel Peace prize in 2008, had a significant role in Kosovo's declaration of independence in the same year. Russia and several other European countries – including Serbia – have not yet recognized Kosovo's independence.